Organizer:
Mini teater, Križevniška ulica 1, Ljubljana, Slovenija
T +386 1 425 60 60
F +386 1 425 60 61
M +386 41 314 414
info@mini-teater.si
www.mini-teater.si


Tickets for performances within the festival: 2 €
The cash-box is open one hour before each performance.
xhibition and creative workshops have free entry.
We reserve the right to changes in program!
- Ljubljanski grad (Mini teater, courtyard)
- Križevniška 1 (Mini teater)
Supported by: Ministry of Culture of the Republic of Slovenia, City Municipality of Ljubljana, Department of Culture,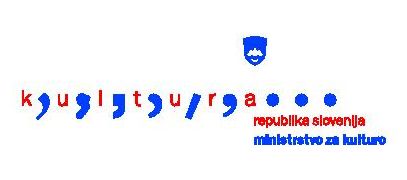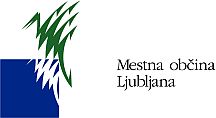 Festival partners:
SEZAM
Media sponsors: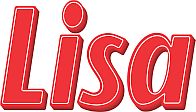 Sponsors: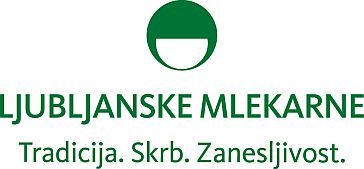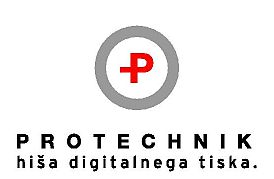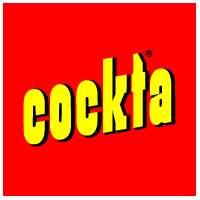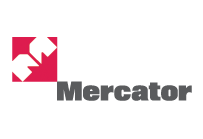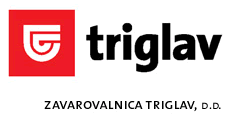 We have built a new theatre with the help of: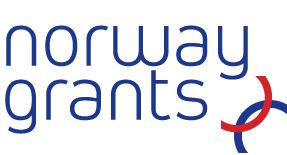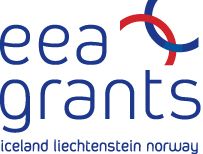 This performance has been funded with support from the European Commission, Culture Programme (2007-2013).
This communication reflects the views only of the author, and the Commission cannot be held responsible for any use, which may be made of the information contained therein.

Igralci berejo romane- Projekt supported by MOL.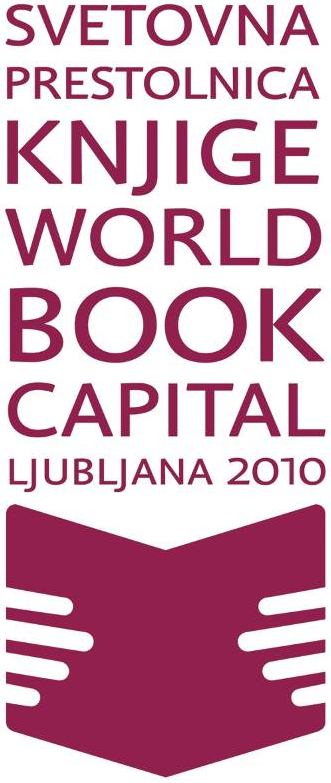 Pantakin Circo Teatro - CIRK.
Ideazione e Regia di Ted Keijser
Musiche originali di Andrea Mazzacavallo, Scenografie e Costumi di Licia Lucchese
Produzione Pantakin da Venezia, Ministero per i Beni e le Attività Culturali, Comune di Venezia Assessorato alla Produzione Culturale, Produttori Professionali Teatrali Veneti, Regione del Veneto.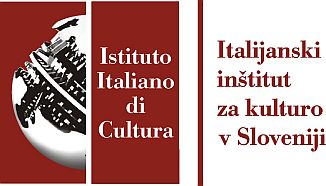 For Mini teater: manager and art director Robert Waltl
Junij 2010 / June 2010